Hugh D. Cox, Attorney in Greenville NC, proudly representing the disabled for rightful veterans benefits, Social Security benefits and Workers Compensation.

2411 B Charles Boulevard
Greenville, North Carolina 27858
or
Post Office Box 154
Greenville, North Carolina 27835-0154
Phone: (252) 757-3977
Fax: (252) 757-3420
email:

hughcox@hughcox.com

North Carolina Bar Number 6567
Department of Veterans Affairs Accreditation number 892

5
The information contained in this website is general legal information and not legal advice on any legal subject. It is no substitute for the services of a
competent professional attorney experienced in these matters. This information is subject to change at any time due to new legislation or new court cases.
Favorite Photos by Hugh Cox
copyright Hugh D. Cox 1998
Aircraft of World War II (photographed November 1997 by Hugh Cox)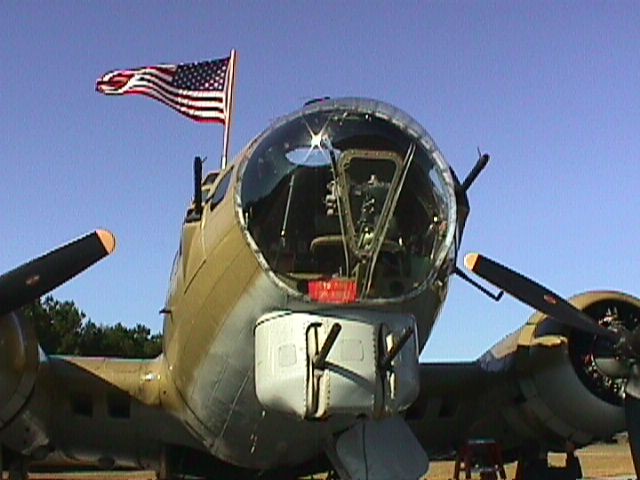 B17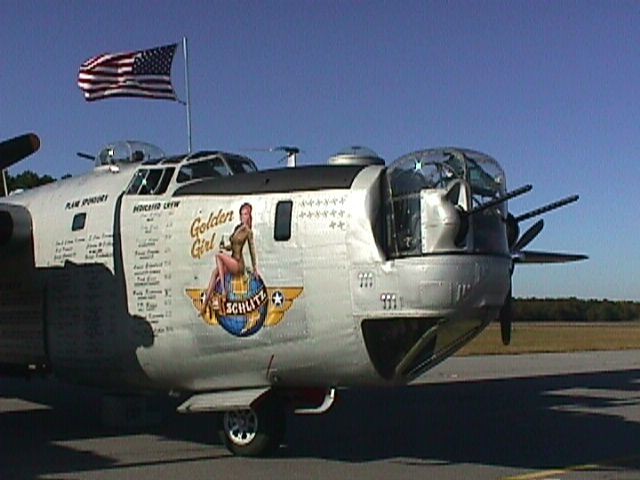 B-24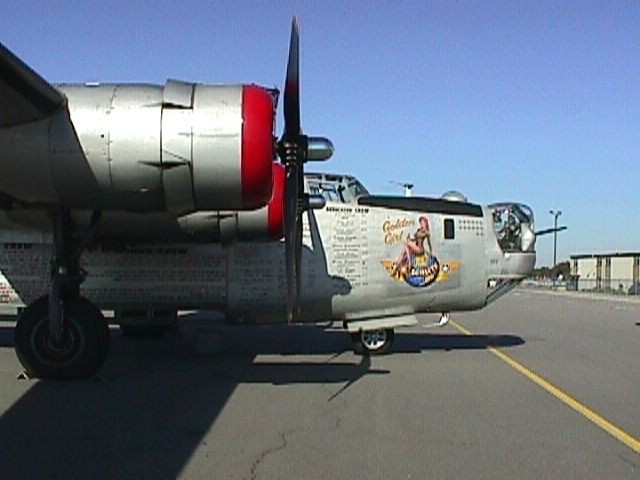 B24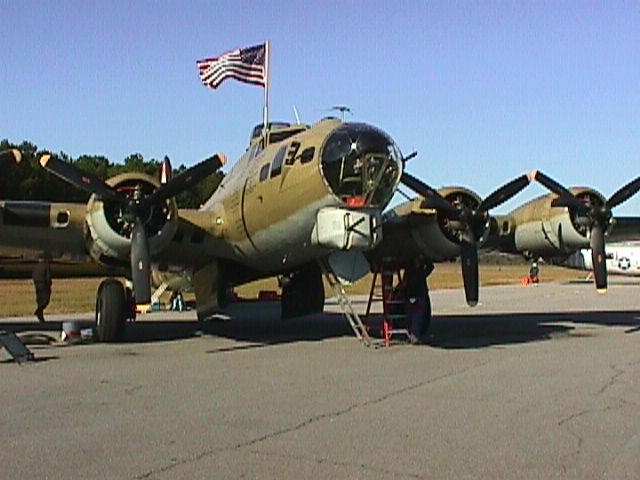 B17